WHAT IS THE DISINFECTION CABIN ?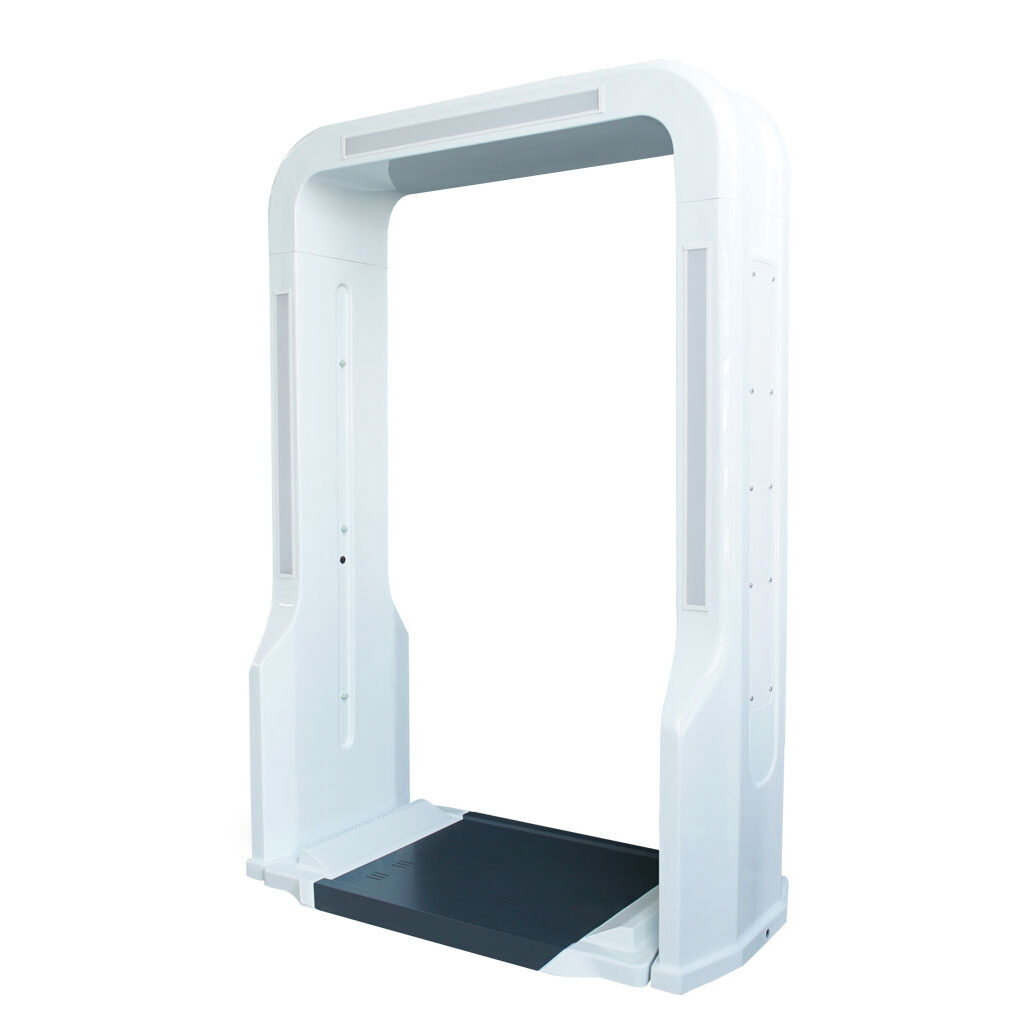 Disinfection Tunnel is one of the most important products that have been developed to protect public health in these times caused by the virus epidemic. The product is referred to as the Disinfection Tunnel or Disinfection Cabin due to the internal disinfection unit, which was specially developed to prevent the spread of the outbreak. Disinfection tunnel spray booth is one of the most important tools for protecting public health from the epidemic after the pandona virus pandemic (Covid-19), which affects the whole world.
Our high quality products differ from the other products on the market called disinfection tunnels and cabins. Due to the fact that similar products on the market are closed cabins, depending on the disinfectant used, there is a likelihood that people may be harmed by inhaling these substances. It is known that the Scientific Committee has also given a negative opinion about these cabins. 
The most important feature of Waqua ikarus disinfection devices is that they are open and achieve effective results by spraying disinfectant from 6 to 7 points.
Intelligent sensor technology comes into play as you step onto the platform and performs disinfection by spraying the solution on the human body from 7 different points for 3-4 seconds.
Domestic Production



Domestic Production

Domestic Production

Domestic Production

24 Volts


Music And With An Opportunity To Advertise



Weighing 68 kg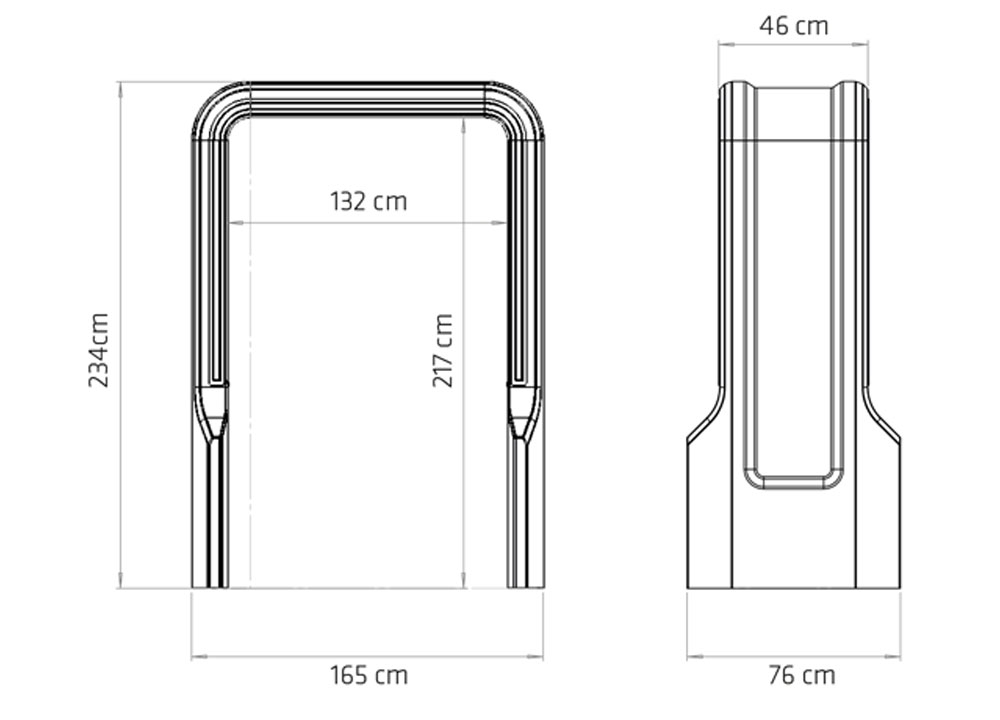 Hospitals
​​​​​​​Government Agencies
Schools
Municipalities
Sports Facilities
Libraries
Worship Centers
Museums
Banks
AVM's
​​​​​​​Concert, Festival, Fair Areas
Accommodation Facilities
Business Centers